PE-01E
Mobile APP control; It can be applied anywhere in the home appliances and only needs a mobile phone to control most home smart devices.
Voice control; After successfully connecting the Smart Life application, you can control each socket separately with Amazon Alexa Echo Google Home and through voice control.
Smart switch; Smart switch can set home appliances as timing, and turn on and off for better management of home appliances.
Energy monitoring; The mobile terminal can check the power and power consumption of home appliances in real time through the smart plug.
See more
---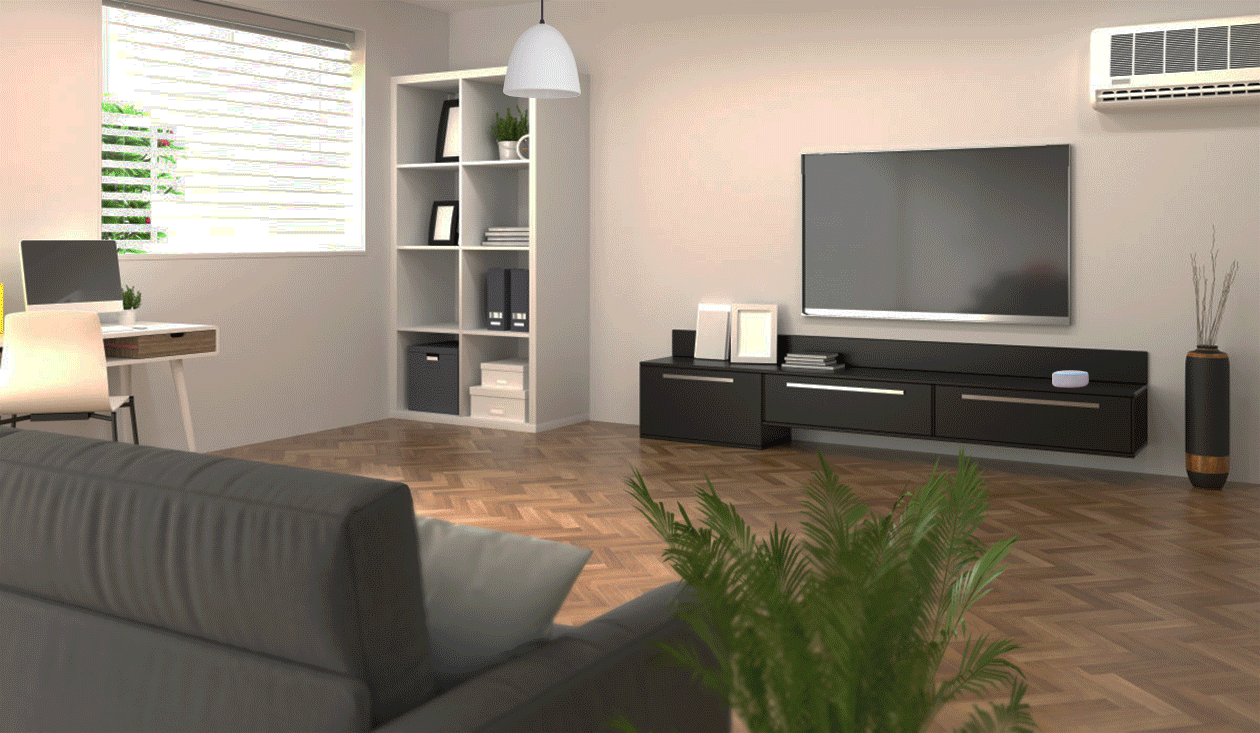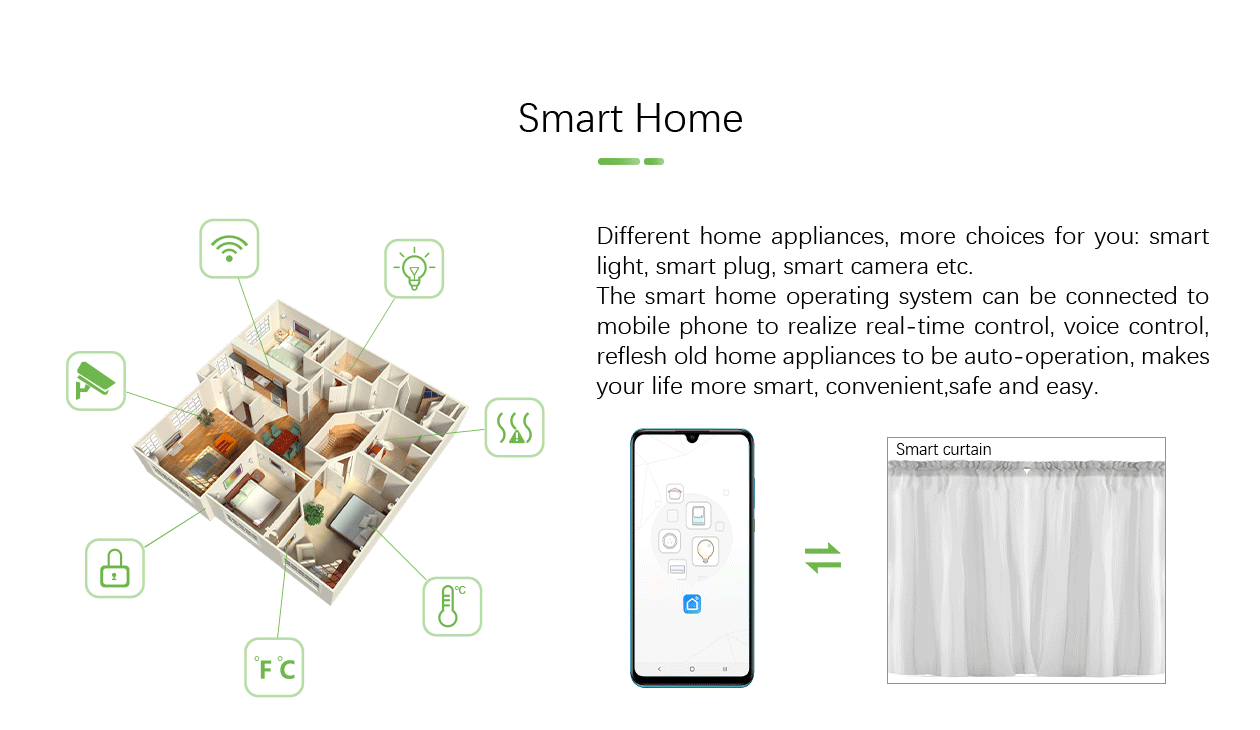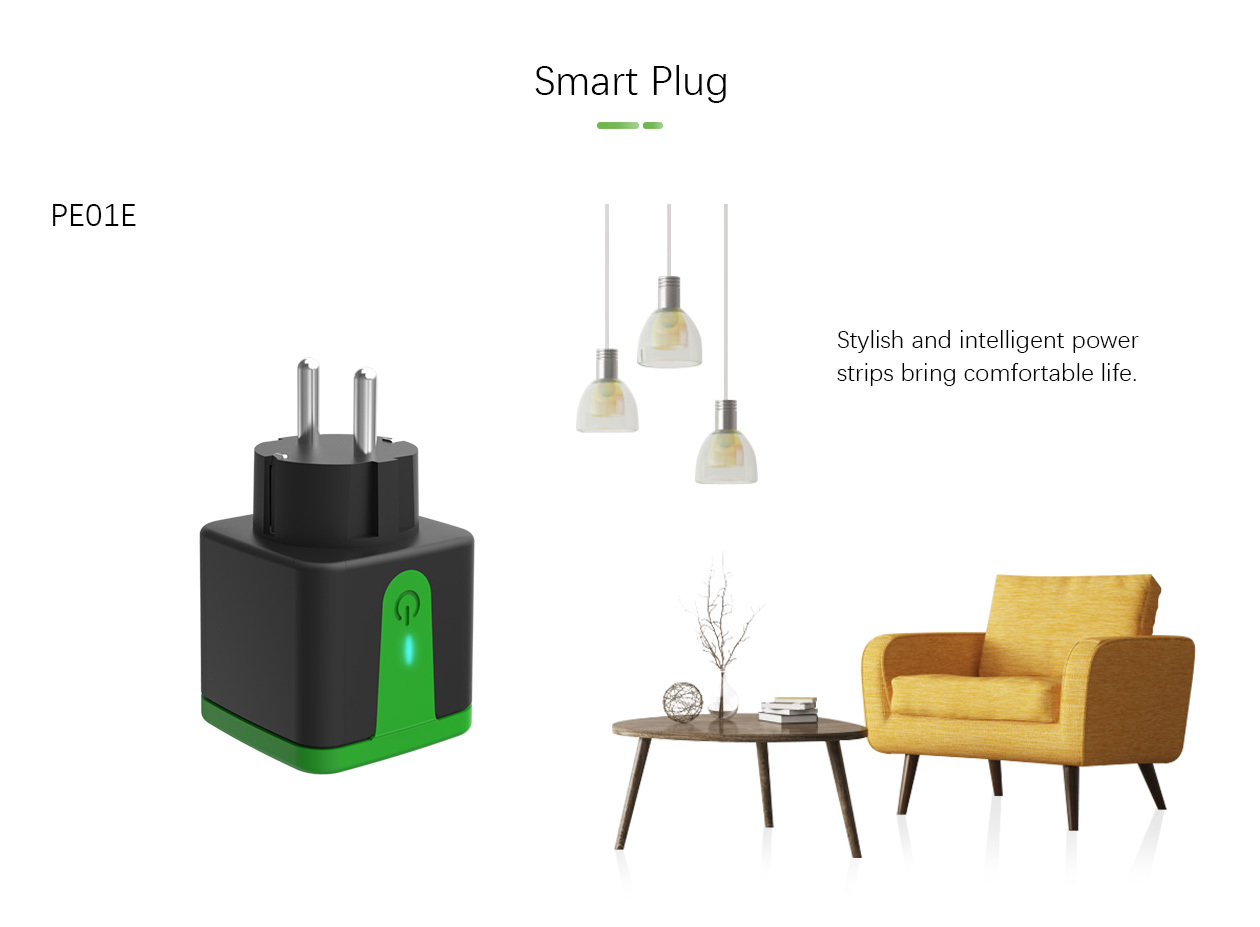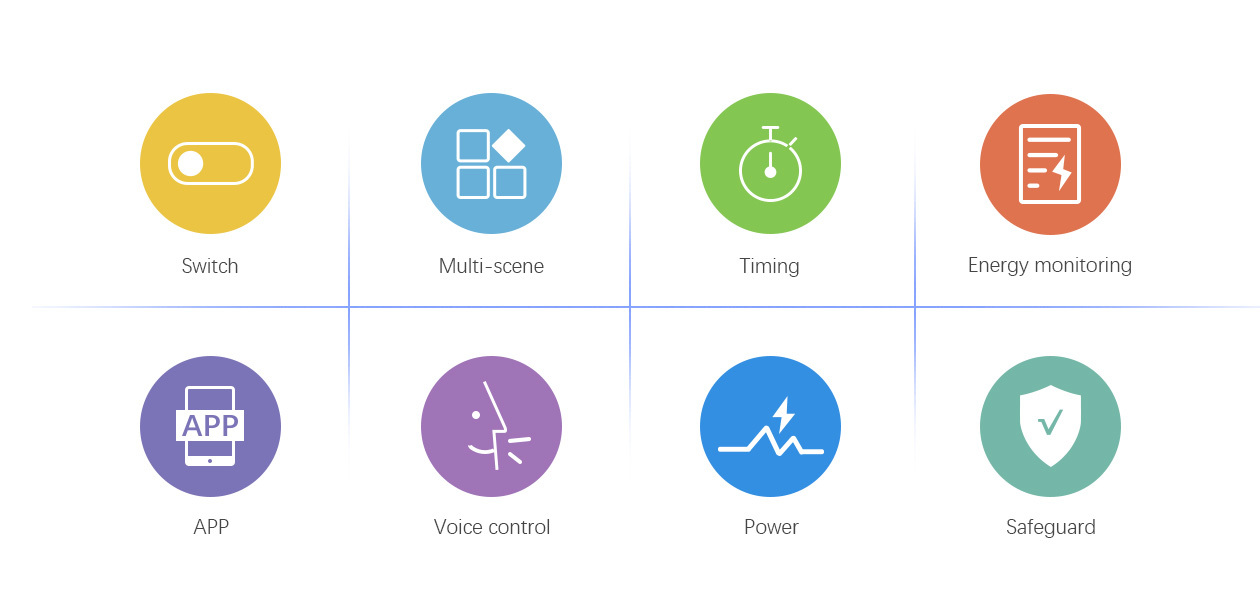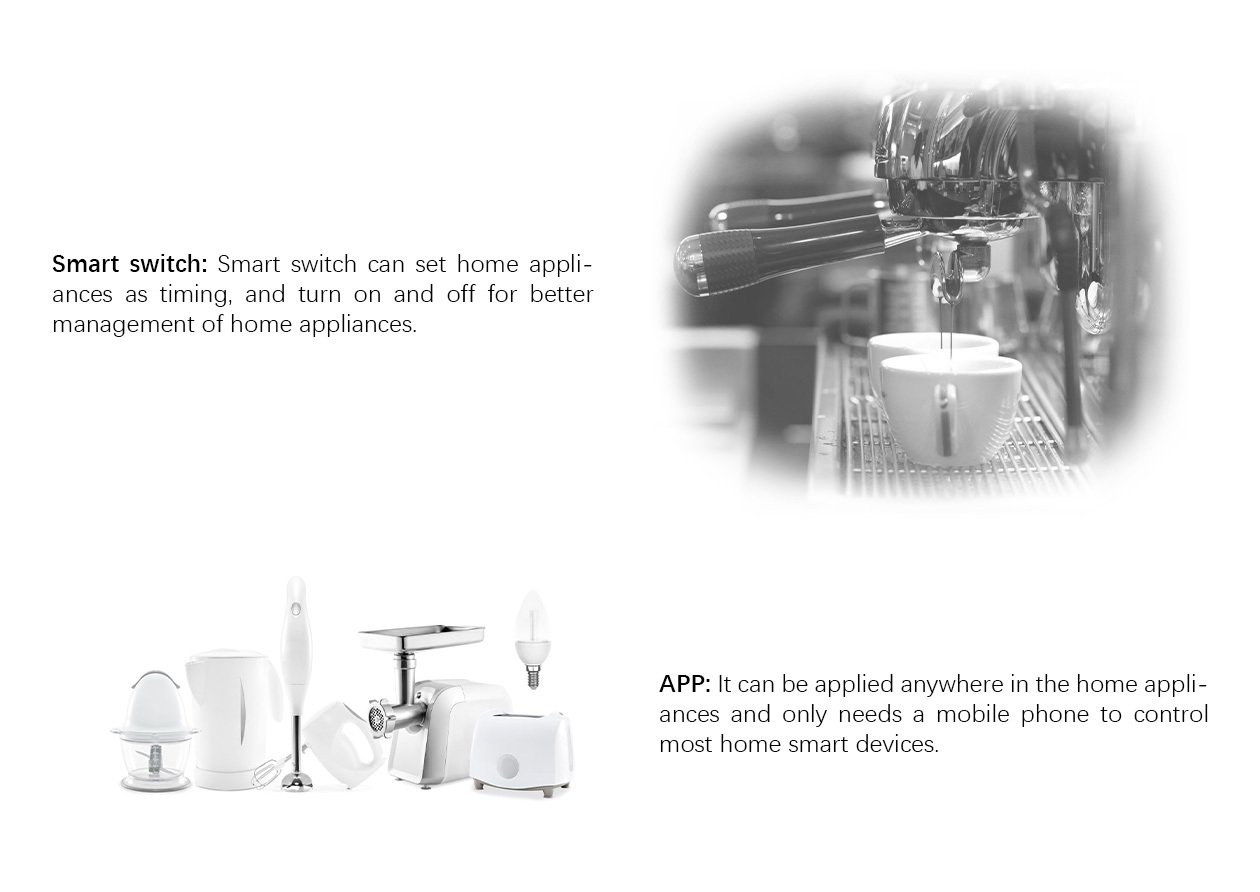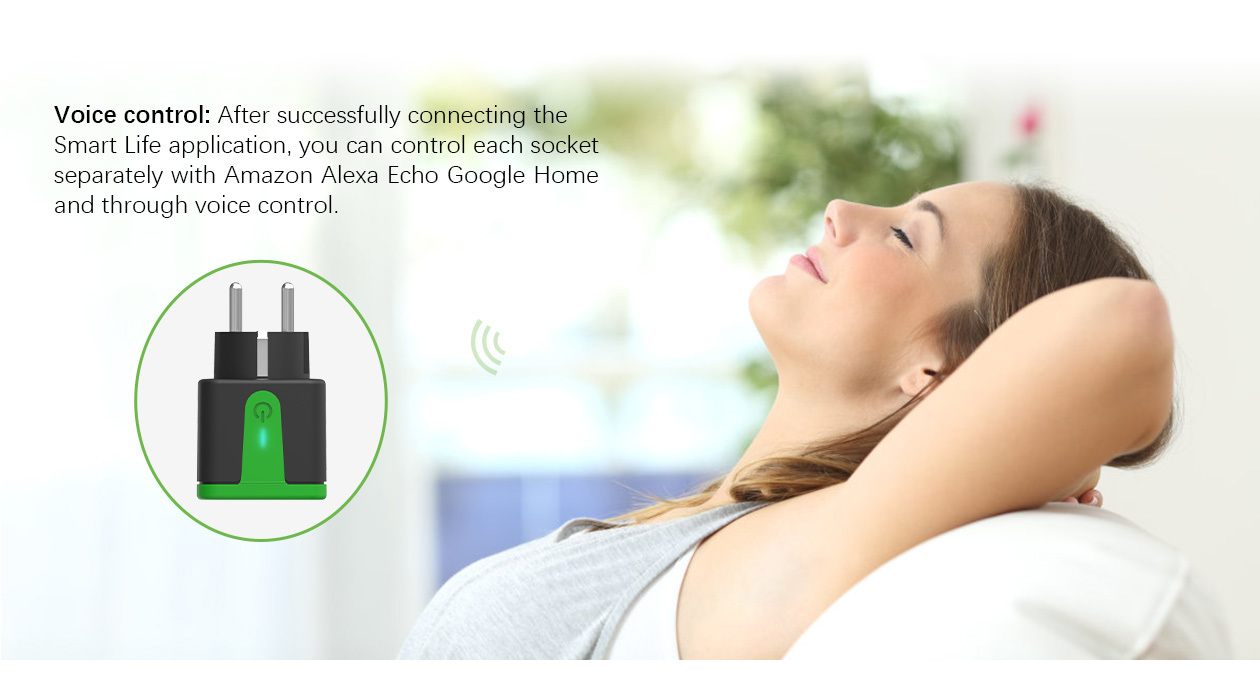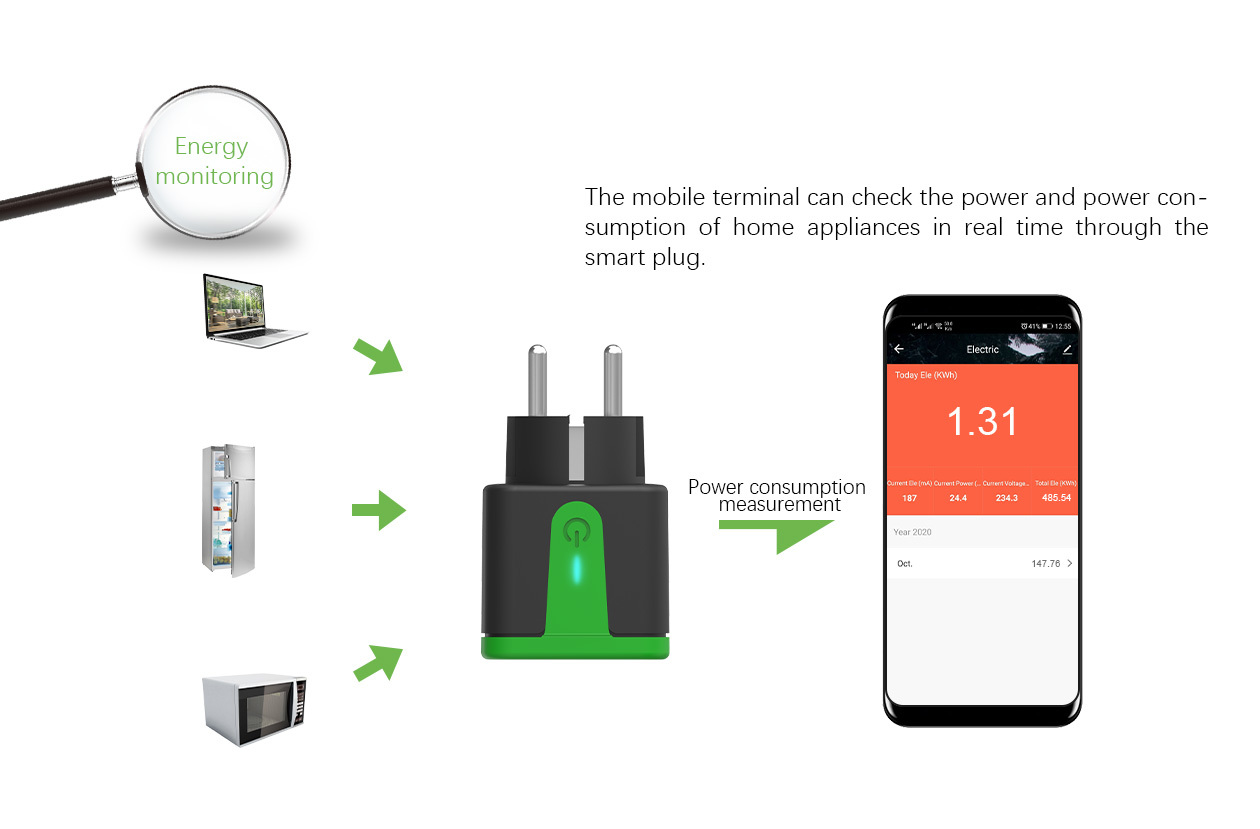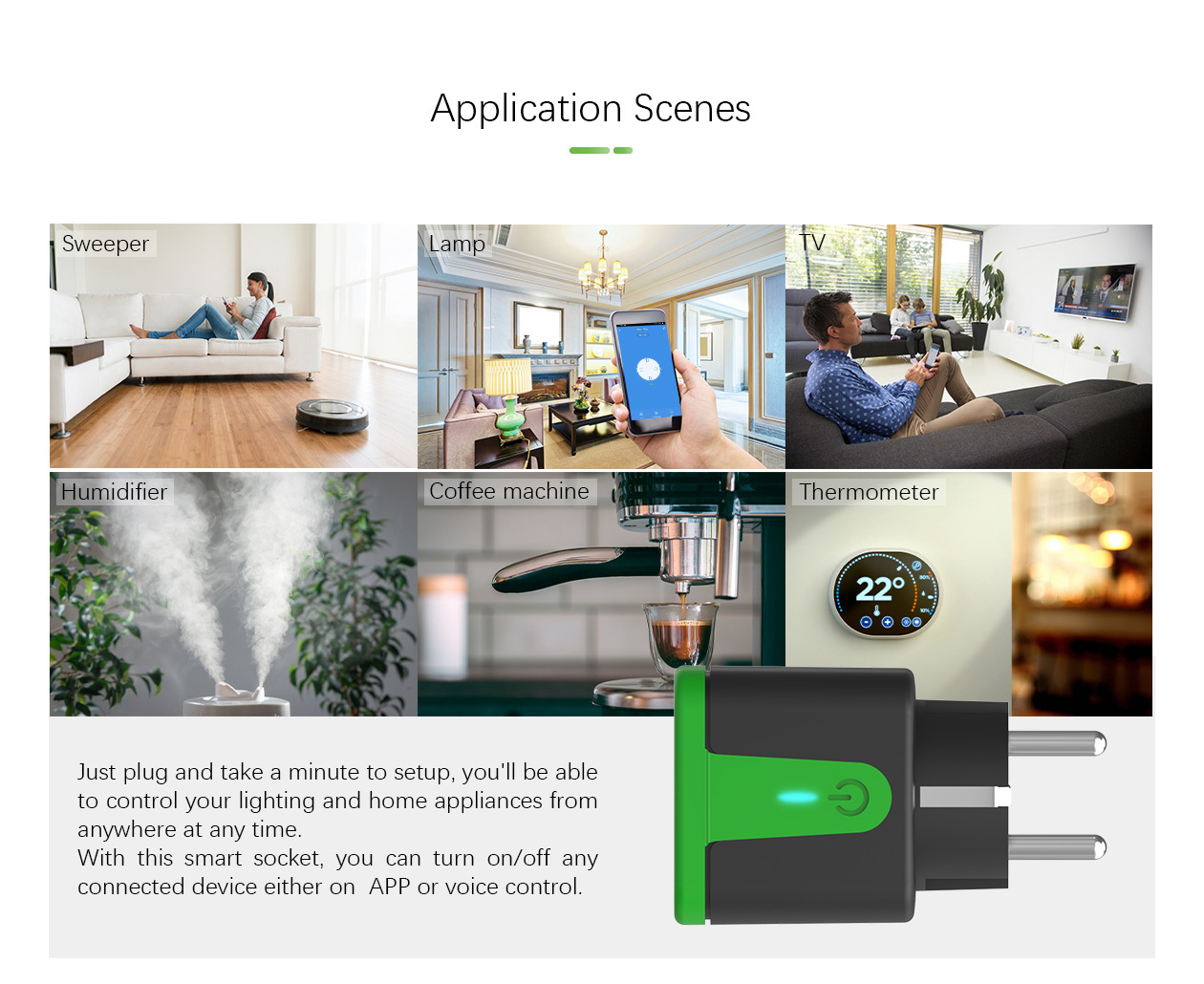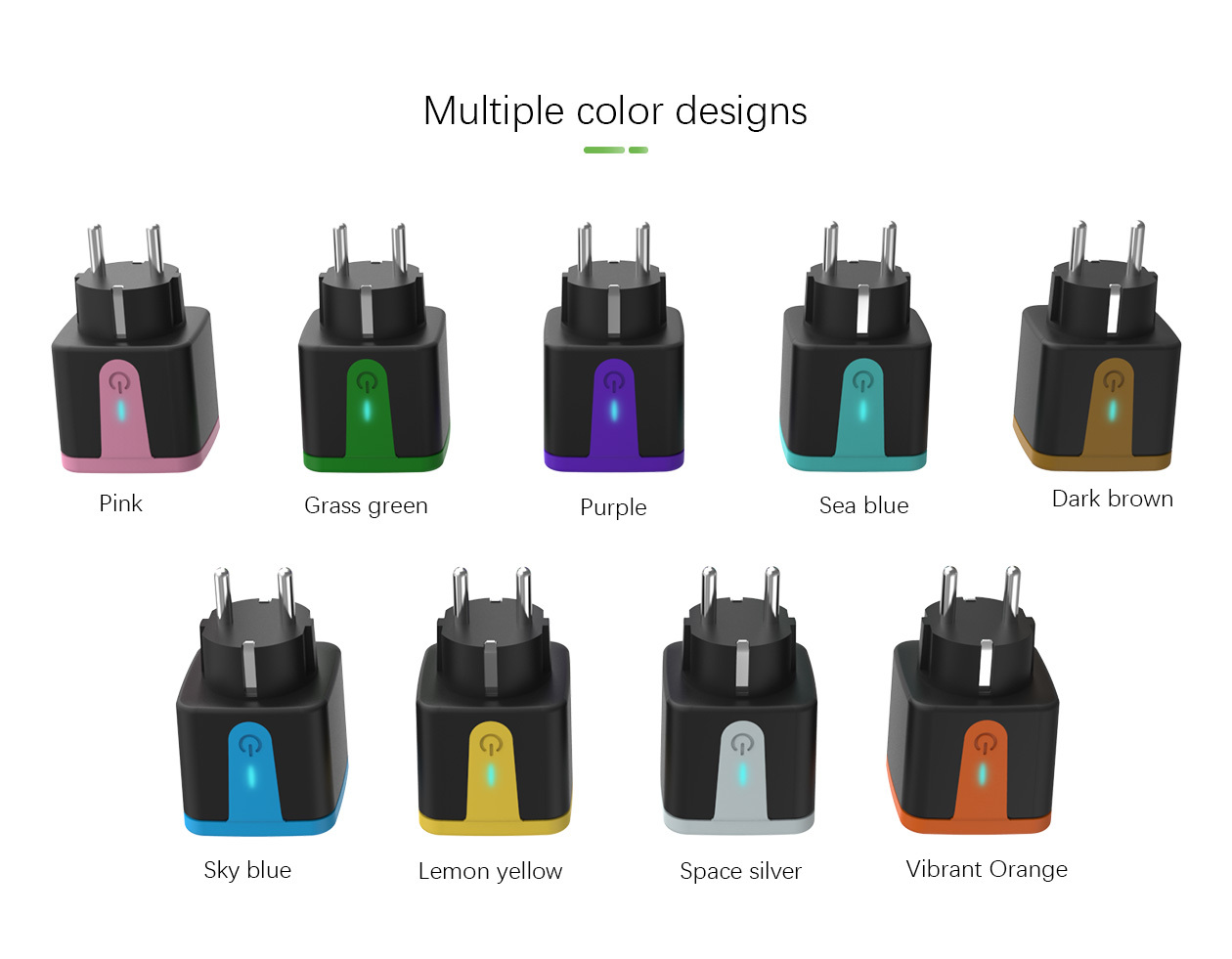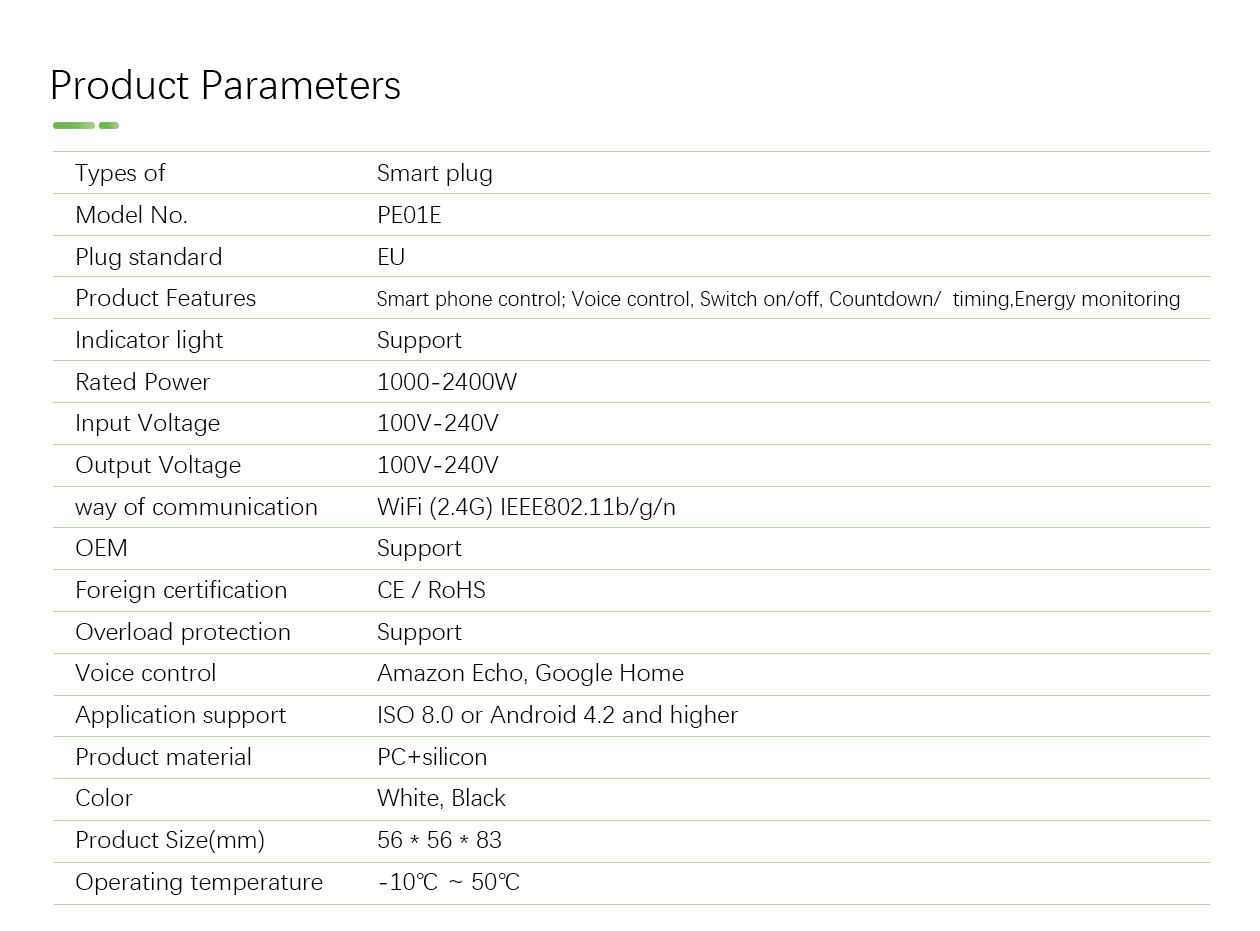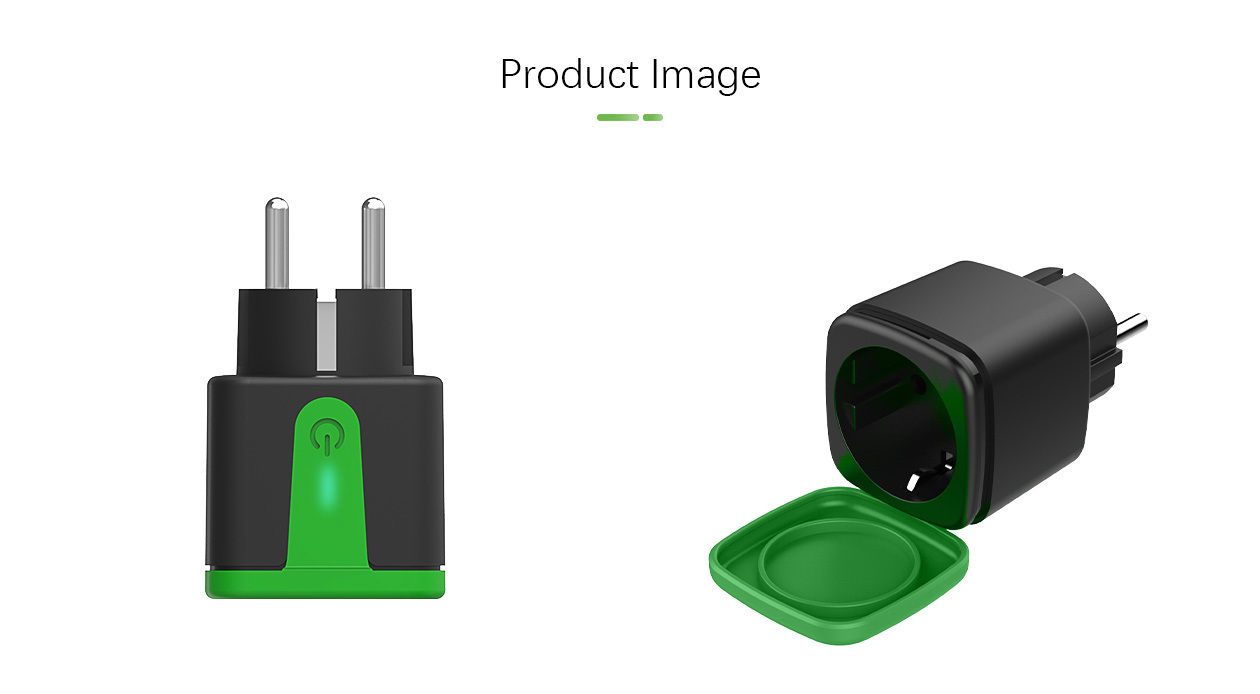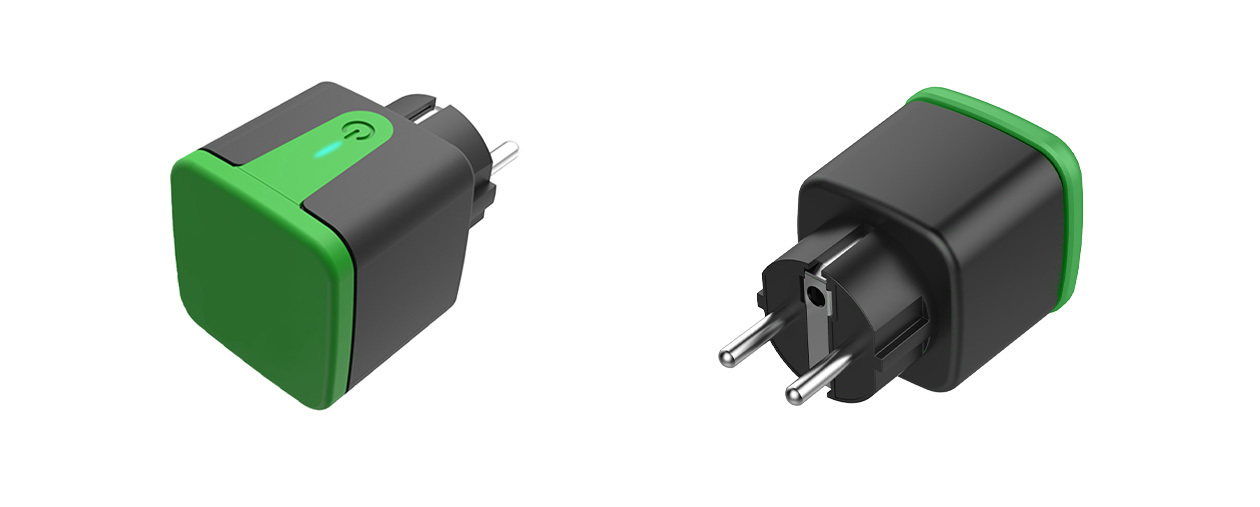 页签④
富文本内容绑定数据后可解析HTML语言内容
---
信息为测试元素,使用时候可删除该元素放置自己想放的元素